Admission Procedure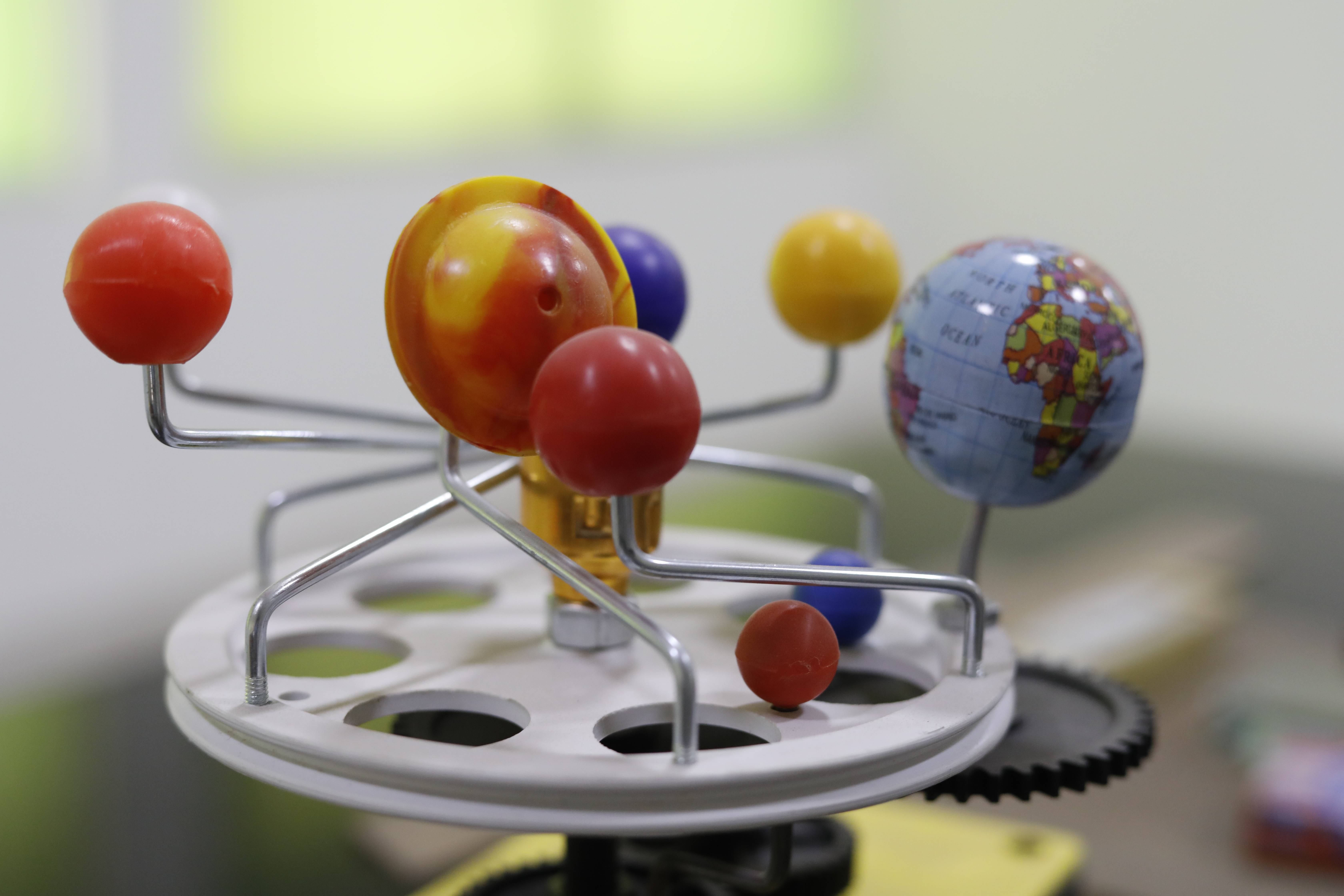 The prospectus along with the Registration Form can be procured from the Admission Counselor on payment. Duly filled in registration form along with the photocopies of the requisite documents must be submitted at the admission office by the given date. Alternatively, the application form can be completed online on the website.
Cross checking of the documents will be done by the Admission Office. This will be followed by a meeting with the Principal.
Every student seeking admission in the school has to appear in the entrance test. Students are admitted on the basis of the marks obtained in the entrance examination and previous grades.
Documents required at the time of Admission:
Birth certificate
Proof of Residence
School Leaving Certificate from the school last attended.
Eight colored passport size photographs of the student along with each of both the parents or the person authorized to visit the child on their behalf.
Medical Fitness certificate (in the format provided) from a qualified doctor to certify that the child is medically fit and free from any infectious disease.
The latest report card.
Adhaar Card of the child and the parents.
Parents need to produce original certificates at the time of Admission for verification.
The management of the school, acting through its Principal, reserves the right to grant or refuse admission.